MIT ACCUMULATION TANK
Products / Accumulation Tank Enamel
MIT accumulation in enamel tanks, villas, apartments, hospitals, sports facilities, industrial plants use structures such as water temperature not exceeding 95 °C in a hygienic storage of heat loss is reduced to a minimum is used for the purpose.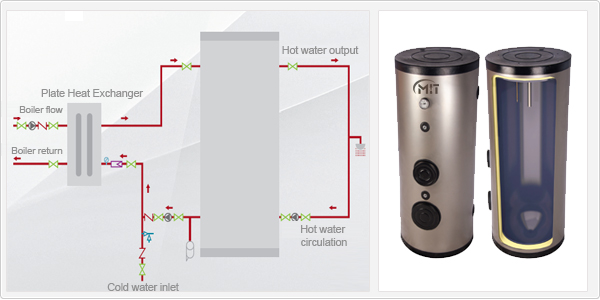 Types of enamel perpendicular to the accumulation tanks are manufactured from 100 LT 2000 liters. Accumulation tanks, heater capacity is about efficiency, tanks used for storage purposes only hygienic.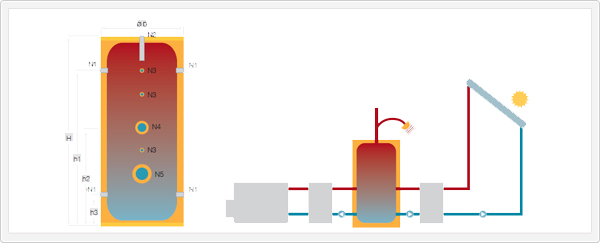 Copyright © 2012 Ekin Industrial Heating & Cooling.