PASTEURIZATORS
Products / Milk Pasteurizer
Needed for the pasteurisation of milk and milk line. Pasteurizer system, as well as the basic heat treatment unit separation, standardization, deaeration, homogenization, filtration, and according to the type of operation also includes bakteriyofugasyon units.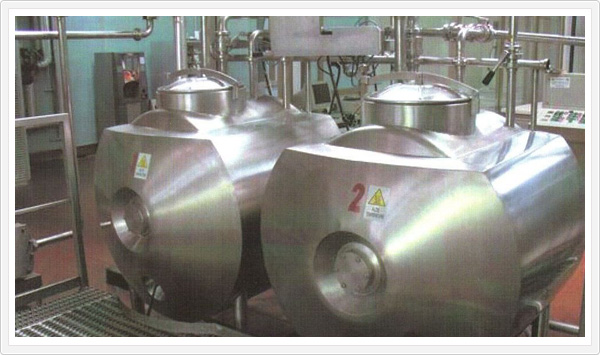 Level of automation is shaped according to customer demands.
Milk pasteurizer
Cream pasteurizer
Cheese / Yogurt Milk Heating Units
Copyright © 2012 Ekin Industrial Heating & Cooling.