MIT ACCUMULATION TANKS
General Features / Accumulation Tanks
MIT, one of the most known and preferred brands of Turkey, has been continuing creating new ideas and developments to the sector. Ekin Endüstriyel aims to develop its product range and the most concrete proof of this determination is MIT Accumulation Tanks and Water Heater Tanks.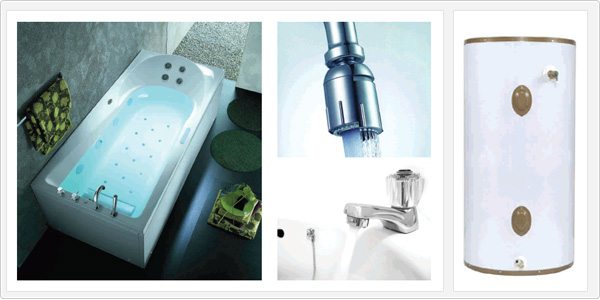 Since the day it is founded with the philosophy of
"We have a dream"
, Ekin Endüstriyel personel, who work non-stop, have been realizing that the dream is becoming true and they raise the bar and continue chasing their dreams.
Copyright © 2012 Ekin Industrial Heating & Cooling.